Are you Looking to Maximize your Local rankings? If yes! Then this post is for you. Whether your business is a local music store or a large fast-food chain, the secret to successfully driving more customers to your store is to capitalize on local SEO services. These will assist you in getting your business ranked on the much sought-after Search Engine Results Page.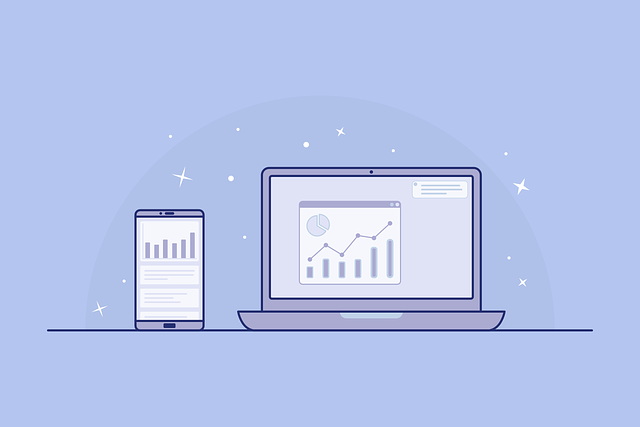 Recent statistics have indicated that 4 in 5 users perform search queries on search engines to get local information. 50% of customers visit the store within a day after doing a local search and 18% of local searches on smartphones lead to offline purchases. This only justifies the importance and application of local SEO for any online or real-world business. Here are six things local SEO services would recommend getting the edge over your competitors.
1.Make sure your business is listed on major directories.
Reviewing websites and creating citations or business listings on important local directories are vital to expanding your visibility on the web. Start off by targeting the most important directories, namely Yelp, Better Business Bureau, Angie's List, Merchant Circle, YP.com, Whitepages, Superpages.com, Yellowbook, CitySearch, MapQuest/Yext, Local.com, Foursquare, CitySlick, USDirectory.com, and Dex Media.
2. Make sure your NAP is consistent.
The most important pieces of information your users will interact with are your Business Name, Address and Phone Number, or NAP in short. What's important here is consistency.
This means you have to first make sure your website has an accurate and complete NAP that's also consistent when mentioned on other directories or websites. While creating citations, it's important to maintain consistency and correct any inaccuracies. Use tools such as RankWatch, Moz Local or it's even better if you use Schema markup for your NAP.
3.Work hard to crank up more reviews
Your local search engine rankings are directly affected by local reviews, so it's always wise to invest time in securing good reviews for your business. This doesn't just mean Google reviews but also reviews on Yelp (used by Apple maps) and other directories. Start by contacting existing customers/users asking them to leave a review of your business. Encourage them with incentives like discounts and freebies. Make sure your website gives them clear instructions on how to write reviews. And include review links on your web pages and email signatures.
4. Local Store Optimization
When it comes to Local Store Optimization, it's always important to consider how your audience reaches you, the type of information they receive upon searching and the quality and relevance of content. These tasks can be achieved by targeting the correct keyword, adding proper metal titles and meta-descriptions, using headline tags and creating engaging and relevant content.
5.  Local Link Building
One thing marketers often overlook is the important of obtaining links from local websites for better rankings. It's more than just getting links from high-authority websites, but rather acquiring links from local websites that are similar to yours. Begin by getting listed in local directories.
6. Have an embedded Google Map
It's always advisable to have your business's Google Places listing embedded on your contact page. By doing this, Google can be certain your business is located at the address you've listed by confirming that with your Places listing.
Over to You
These are some of the secret tips to maximize your Local rankings. By implementing these small tips you can grow your online business and rank well in Local Search. If you like the post, please share it with your friends.