Boosting your WooCommerce sales in the highly competitive realm may seem tough. Actually, it is not!!
Either you may be a new WooCommerce store owner willing to rocket up your sales graph. Or, you may be a years-old eCommerce store owner who wishes to supercharge your store's revenue now. No matter what your goal is. You need to put forth efforts into increasing your sales online.
Right from growing your email list to increasing your social media audience, everything helps you to boost your sales. Using a mix of different strategies helps you enjoy a better ROI. Shoppers have a short purchase fantasy that becomes a golden period for the store owners. It is the time when the eCommerce store owners have to be sharp enough to grab their attention and convert it into sales.
But, how? Is there any magic strategy or ways to do so?
Of course, there is!! Generally speaking, following the strategies used by many successful WooCommerce giants is a pro path. But, though the ways are the same for every WooCommerce store, it needs a unique strategy to be involved in order to witness the results quickly.
Let us jump into the ways that help you to boost your WooCommerce sales for the upcoming years. Before that, know what is happening in the current eCommerce and WooCommerce world.
Why Boost Your WooCommerce Sales Now?
According to eMarketer's report, the global retail eCommerce sales had been expected to reach $4 trillion by 2020. The trillions here explain to you how fastly the eCommerce industry has been replacing the traditional shops.
Multiple eCommerce and WooCommerce platforms compete with the most popular traditional stores and even with themselves to reach heights. And, many have done so! Part of the reason lies in the fact that WooCommerce has become more flexible and customizable to online shopkeepers. It becomes an ideal place for every businessman who wishes to start their career in a successful phase.
And, now, it seems the internet has been flooded with several WooCommerce stores which cannot be counted in. In that case, you need to stay on top of the fierce competition using the most common ways in an interesting and result-giving manner.
Do not worry!! We are here to help you in this race. Let us dive into the ways that really help you to boost your WooCommerce sales than ever before!
10 Practical Ways to Boost Your WooCommerce Sales
Luckily, you have been here now. Nothing is too late. Go through the enlisted ways carefully and implement them according to your audience base. But, believe me! You will see a drastic difference in your sales graph once you start implementing the strategies in the right way.
1. Choose An Attractive Theme For Your WooCommerce Store
The theme is the first impression you can give to your customer who visits your WooCommerce store. Make your first impression a long-lasting impression with the themes. Pick up your theme carefully and customize it according to your audience.
Web visitors usually get carried away by the way you represent your store. Make an intuitive UI that makes it visually appealing. The widest range of audience likes simple yet attractive UI and thus it increases your store's engagement rate.
If you wish to choose the right WooCommerce theme options, your list will consist of the plugin categorized under free, paid, and custom. Go for the one that really suits your needs.
2. Satisfy Customers with Attractive Rewards/Loyalty Program
A loyalty program always carries more attention from the users' point of view. It is a great idea to retain existing customers and encourage new customers to become your potential ones. Through awarding prizes or providing discounts through coupons, you can make sure that your customers return back for more shopping with your store.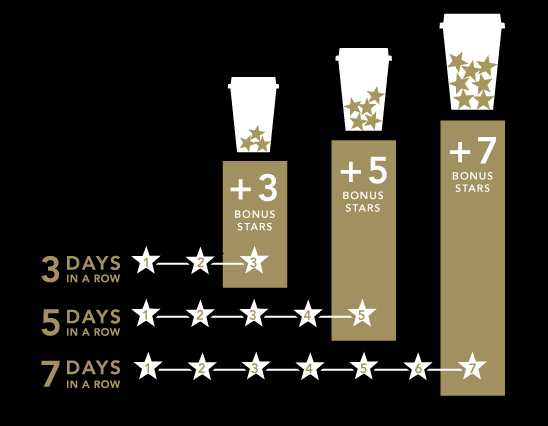 Say, when you introduce a loyalty program using the Loyalty and reward plugin in WordPress, you can witness amazing results out of your Loyalty program. Such an easy way to boost your WooCommerce sales.
A good marketing tactic is to provide seamless discounts and exclusive deals to the customers. All you have to do is to pick the noteworthy plugin with great customization options. You can bring in full-fledged loyalty programs loved by your customers.
3. Add Personalized Newsletters In Your Email Marketing
Newsletters can be an awesome way to engage your customers though they haven't shopped in your store for a long time. You can also send cart recovery emails or reminders with a discount code that eventually decreases your cart abandonment rate.
Newsletters and automated cart recovery plugins are huge in the WooCommerce community. Relying on the tactics and making sure about your progress will help in retrieving your carts and improving your WooCommerce sales.
If you wish to bring in traffic to your store through newsletters, customize it and try to use the CTA buttons effectively. When the design and the content of the newsletter are triggering enough, the customers automatically get into your store to make their purchase.
4. Customize Your Marketing Content
Content is still the king! No doubt about that! But, without a proper strategy, even a king cannot survive on his throne continuously. For effective customer retention and engagement, it is necessary to have quality content that brings a positive impact on the audience.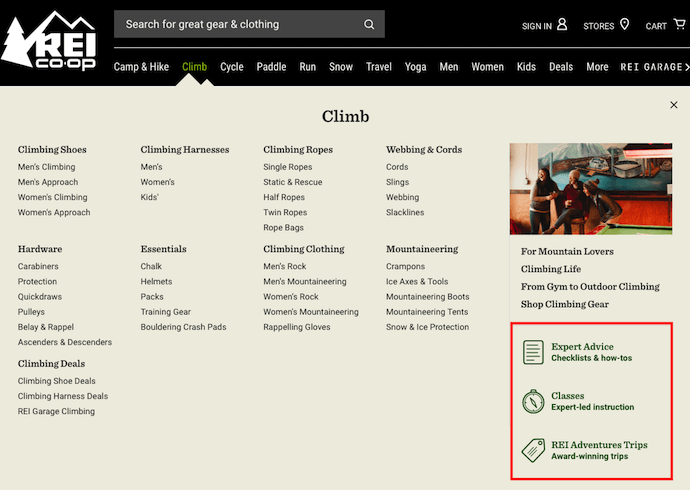 In the above image, you can clearly see how content marketing has been cleverly used to promote their classes. To help you in this, we have framed a few crucial aspects of the personalized content strategy. They are enlisted below.
Know who your audience is and provide the content accordingly
Do not use the same content for multiple purposes. Though content reuse is welcomed, make sure you are framing the right content for promotions.
Stick towards an informative piece rather than being too salesy
5. Measure Your Store's Page Loading Time
All of us are busy. No customer is willing to wait for more than 3 seconds. From the image of Google's Benchmark for the mobile speed, you can understand the importance of the store's loading speed clearly.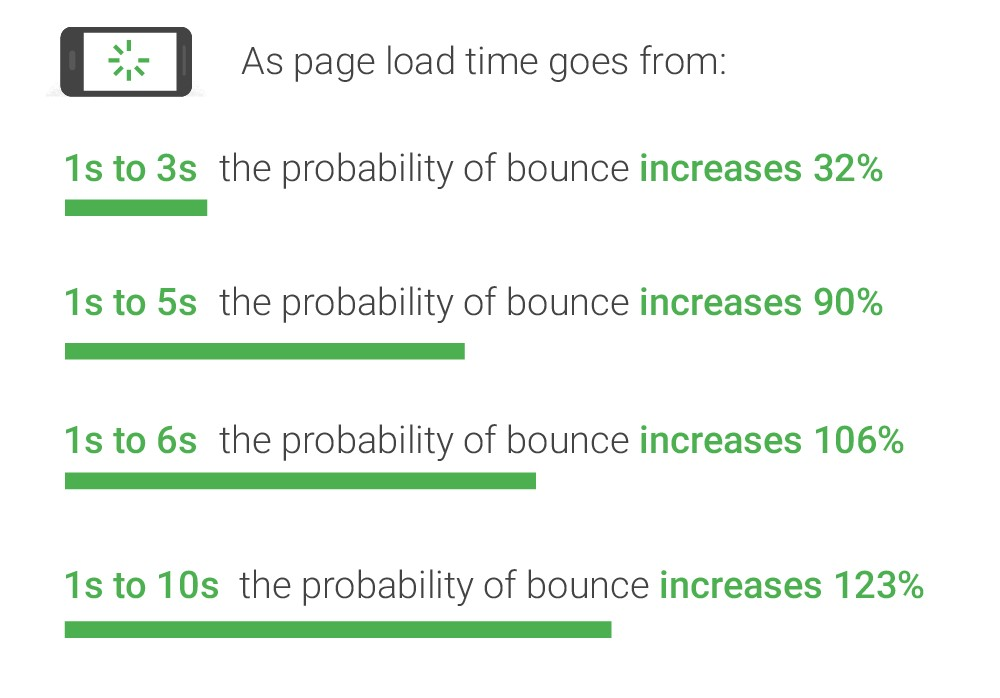 During peak hours or peak periods like Cyber Monday or Black Friday, it is ultimately necessary to focus on your store's speed. It helps you to boost your sales and stops customers from bouncing back from your store. Make sure you run a speed test for your store in order to customize it for better loading speed.
6. Develop Your Online Community In Different Platforms
Involving in social media is good for a healthy WooCommerce store. When you start a community with your customers, your engagement rate will be high. Though you stick towards the newsletters, you can use the community to make customers think about your store often. Try to promote your offers, referral programs, and other events in your community.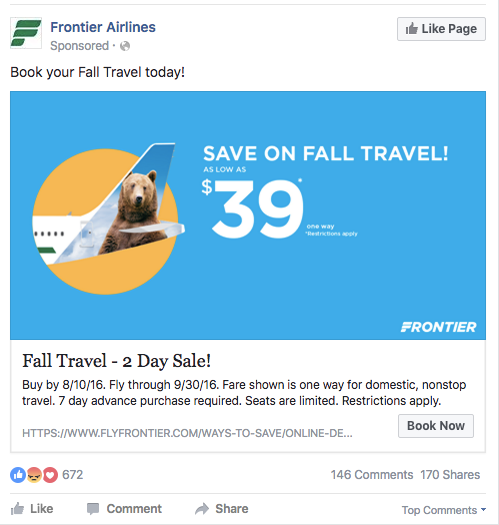 The WooCommerce sales output from the community will hit the peak that you expect. Here are a few ways to improve your relationship with customers both through newsletters and through online communities.
Bring up a questionnaire asking the views about your store
Start an online poll to know which brand/product is most likely to attract your customers
Provide them with the referral program details clearly in your story
Offer complimentary promotions
Reply to their queries on social media platforms
7. Introduce Flash Sales to your Customers
Rather than making long-term offers, try introducing Flash Sales to the customers of your store. Notify them in all possible means to trigger their excitement. Make sure you are providing them with exciting offers in the Flash sales. It is one among the popular ways to attract customers to your store.
It creates a sense of urgency among the customers and makes them want to buy the product before the sale ends. And, that works well!! It becomes a win-to-win scenario for you and your customer. In many cases, stores start promoting their flash sales and have eventually get more traffic in the normal days too. It will also bring a great impact on your social media followers too.
8. Provide Discount Coupons
Though your customers' engagement rate is low in your store, try to make them visit back. Providing discount coupons to your customers is an amazing way to bring them back. When you provide a discount for them after they sign up with your store or after their first purchase, there are high possibilities for them to continue purchasing in your store.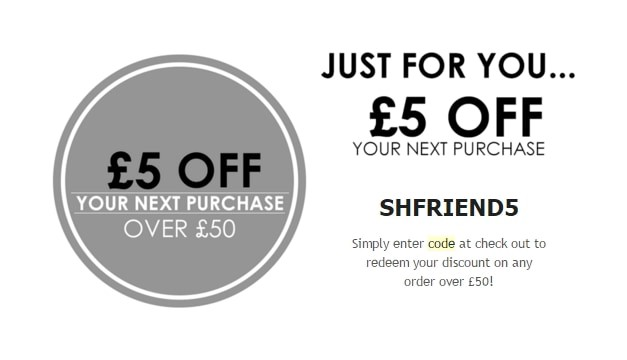 You can also rely on the discount rules plugin to provide bulk discounts to various products in your WooCommerce store. Introduce gamification popups like spin the wheel popup that increases the excitement of the customers. It also helps in customer retention of your store. It also helps you to build your email list faster.
9. Use Exit-Intent popups with CTA Buttons Effectively
CTA buttons on any page either a landing page or a checkout page or even in a newsletter has huge control over the audience. Just imagine a bright exit-intent popup with an attractive discount appears before you when you are about to leave a page. Yes, the possibility of returning back and completing the purchase is high.
This is how an attractive popup template works. Popups can be anywhere. Either it may be a notification popup, exit-intent popup, or even a sticky floating bar works. Just make sure that you are handling CTA buttons wisely. Even a new WooCommerce store can make huge bucks when they handle CTAs effectively in their promotions. Do not miss to experience its benefits!
Navigation in your store plays a vital role. Customers always love to engage with the user-friendly website with easy navigation. When your checkout process is too long or more tiring, the customers may leave your store even in the middle of their checkout.
Customize your website and make an easy navigation for your customers. Improve your product images and be clear with your product descriptions. Added, try to provide more than two payment methods. It also helps you to boost your WooCommerce sales.
Wrapping Up
Now, the way has been exposed. It is time to try it out in your WooCommerce store. Before doing so, test how your WooCommerce store responds when you customize your store. It helps you to indulge in more customization if needed in the future. Cheers!!